Check out our Hawk High Five Winners for last week!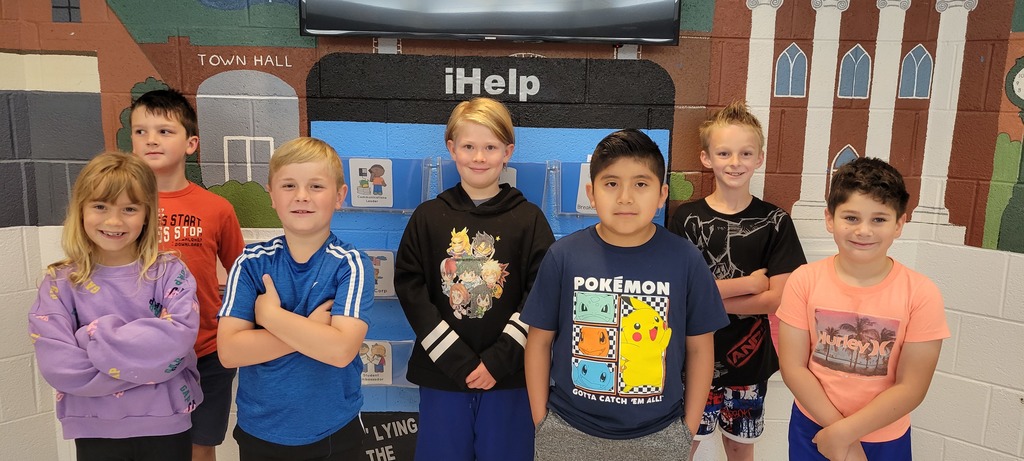 3rd grade is in Spring Training mode as we prepare for our EOG's! Each day we are reviewing together and working with partners to earn points for our class. Yesterday we reviewed main idea, area and perimeter. Mr. Hintz's class is currently in the lead after day 1! Who will take the lead today?!? We are ready for the challenge! Today is "Jersey Day" as we prepare to knock these EOG's out of the park!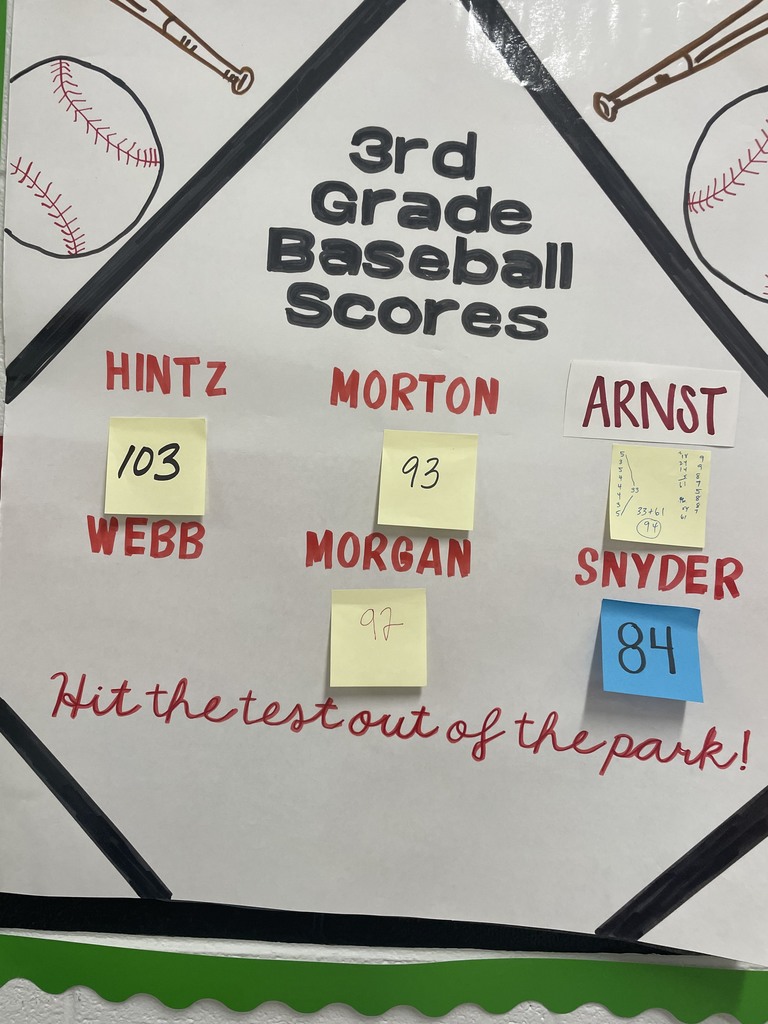 Hawk High Five Winners for the last two weeks. Ask your student how they achieved this award!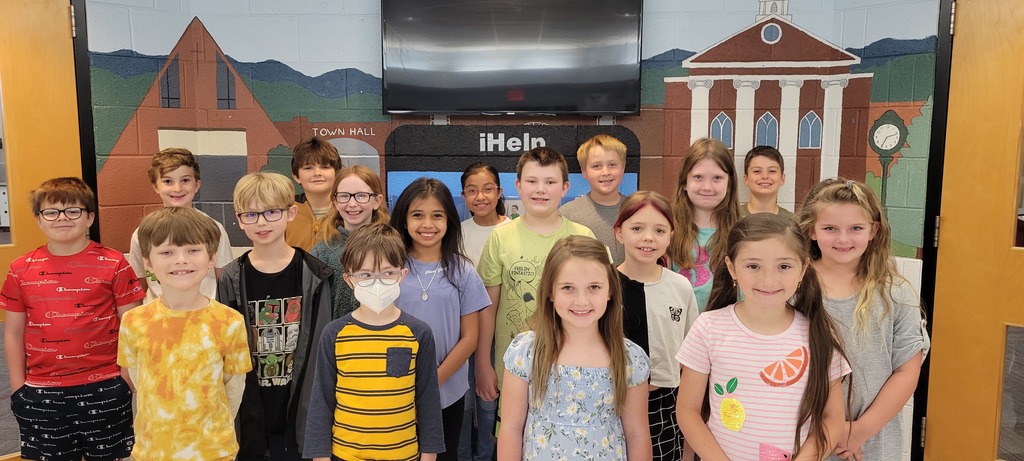 Check out our kids who have shown us their best in school this week!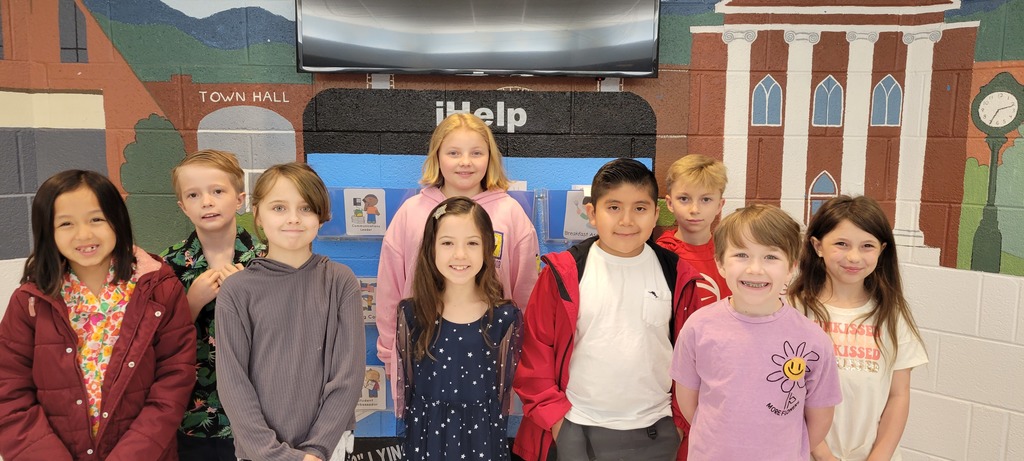 Earlier this week, student ambassadors welcomed and helped parents sign in for the 2nd grade holiday meal.
Last week, Art with Words Club spent time reflecting on how we are Leaders at Weaverville Elementary!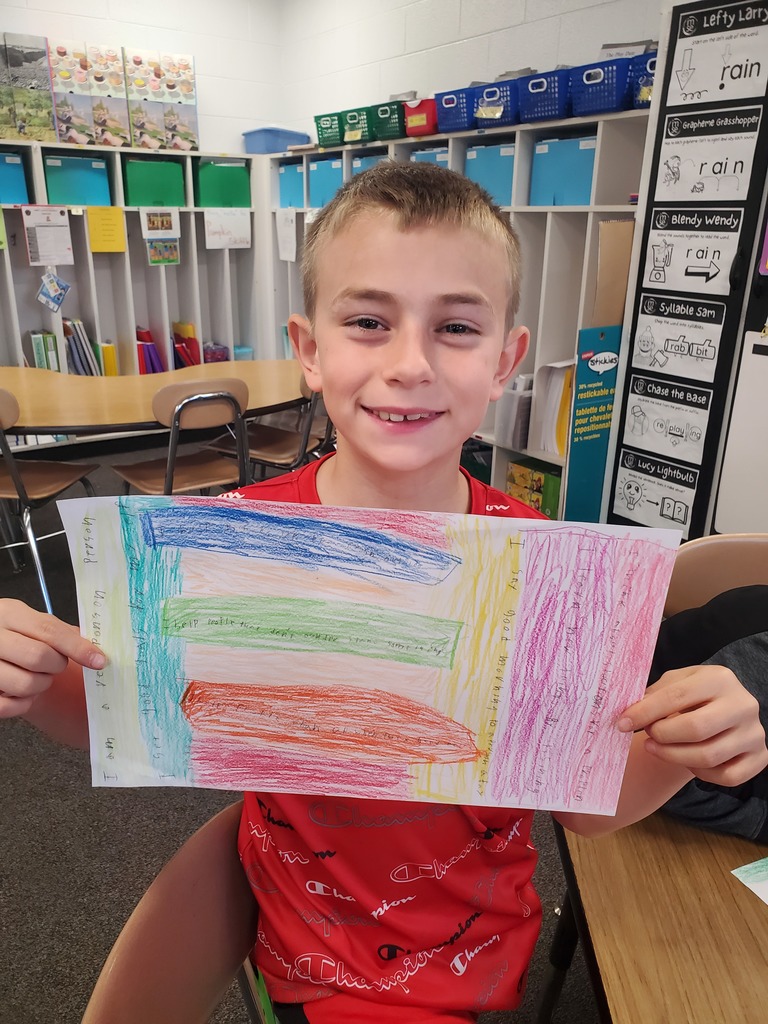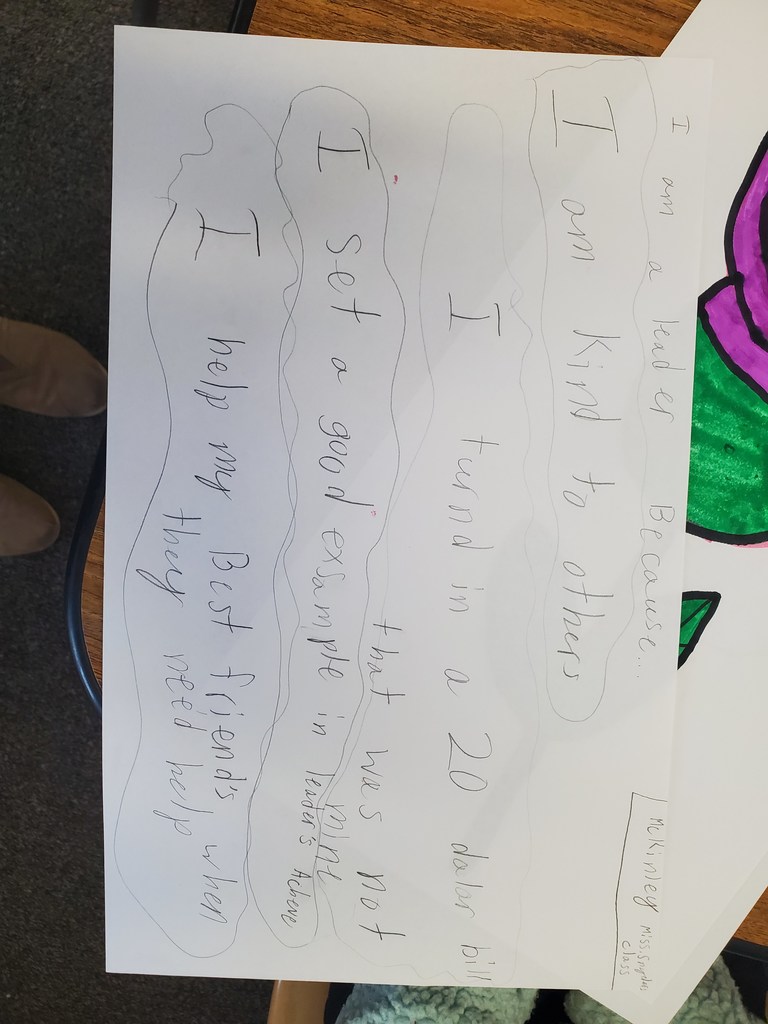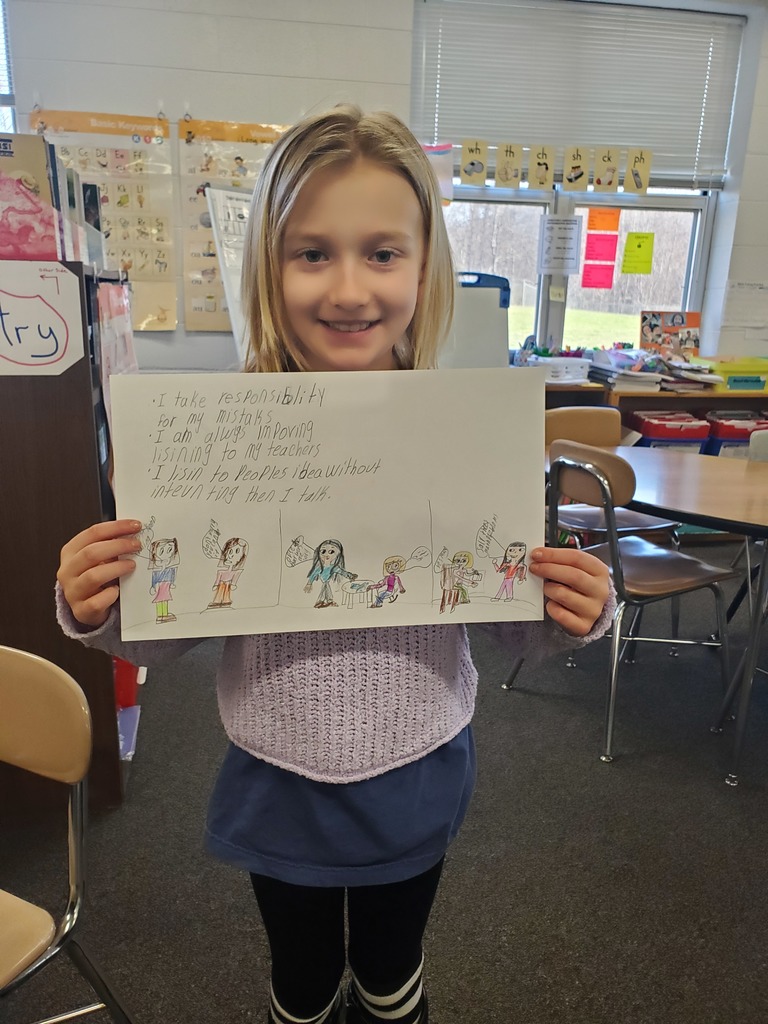 Third graders used pattern blocks in Media to further develop their spatial reasoning skills. These puzzles became progressively more difficult, but our third graders rose to the challenge!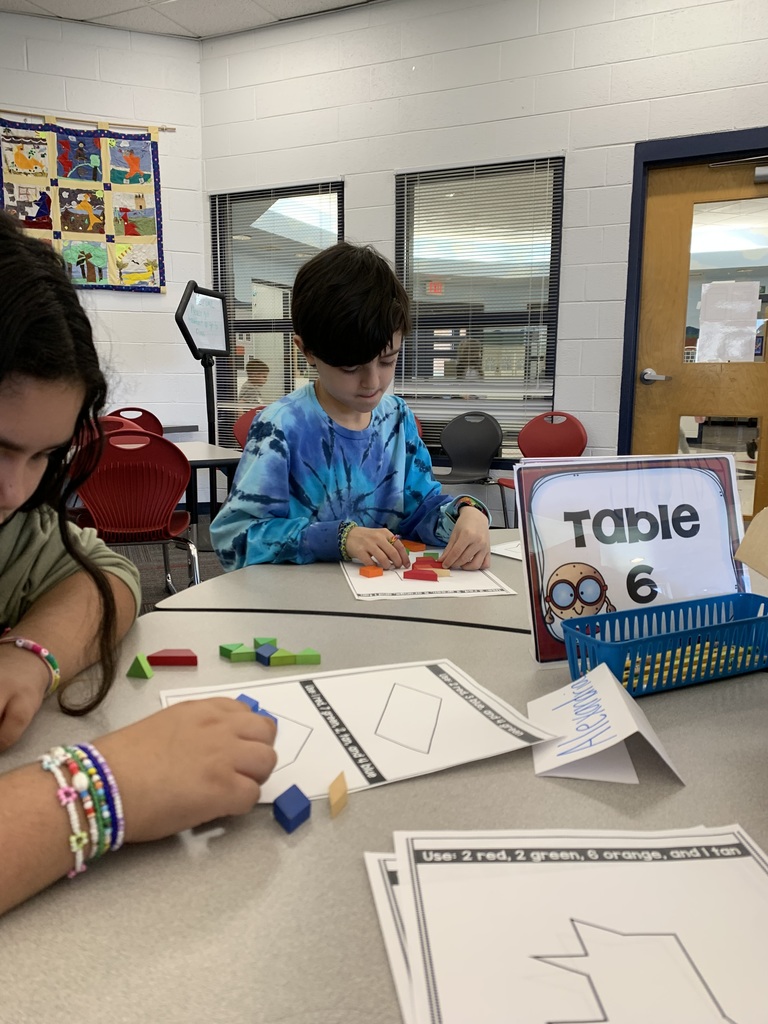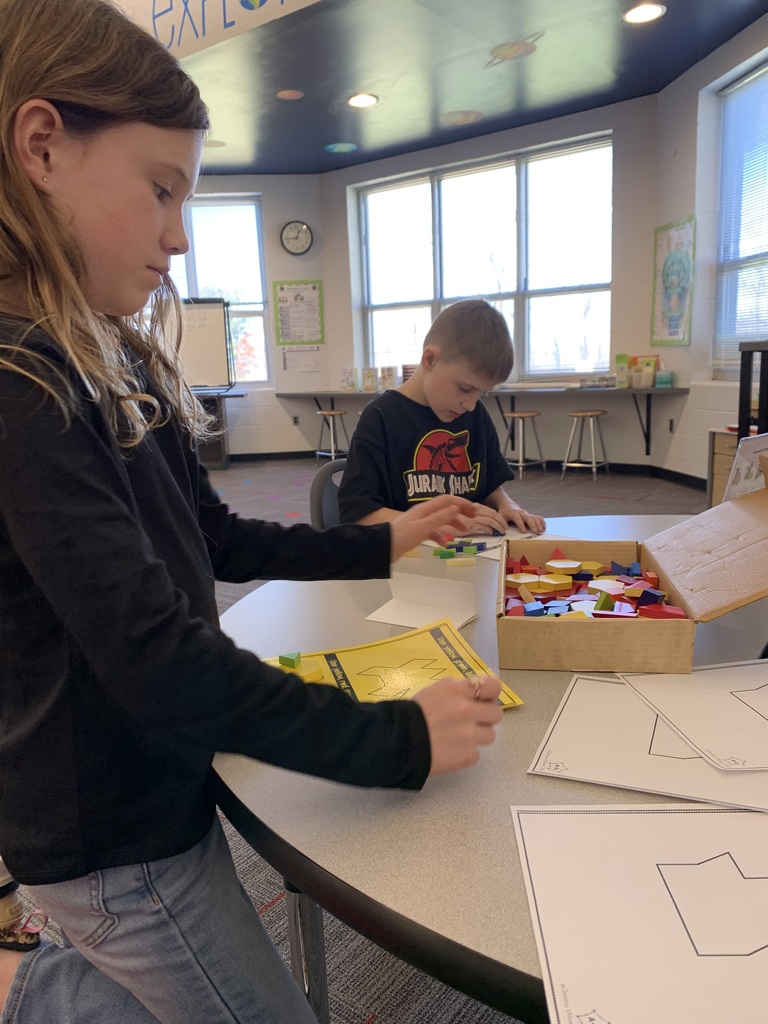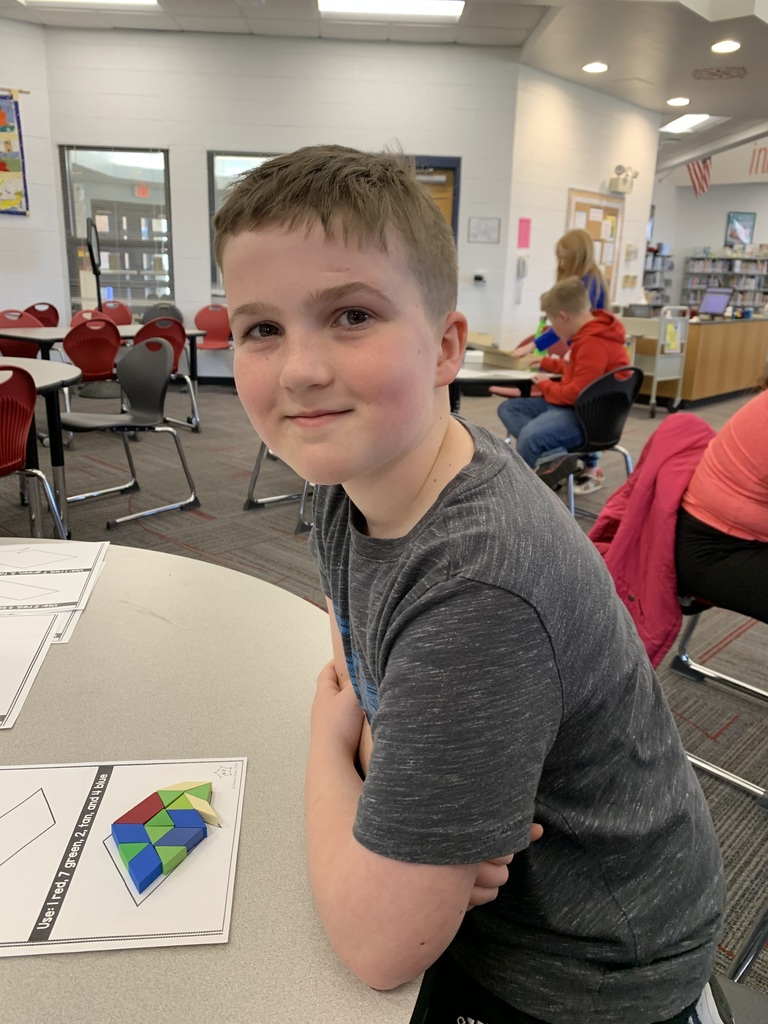 We would like to recognize our fourth-grade leaders. Last week, several students chose to help add mulch in the garden during their recess time. Many students proclaimed, "This is more fun than recess!" Our garden is getting a great spring makeover with the help of our student leaders.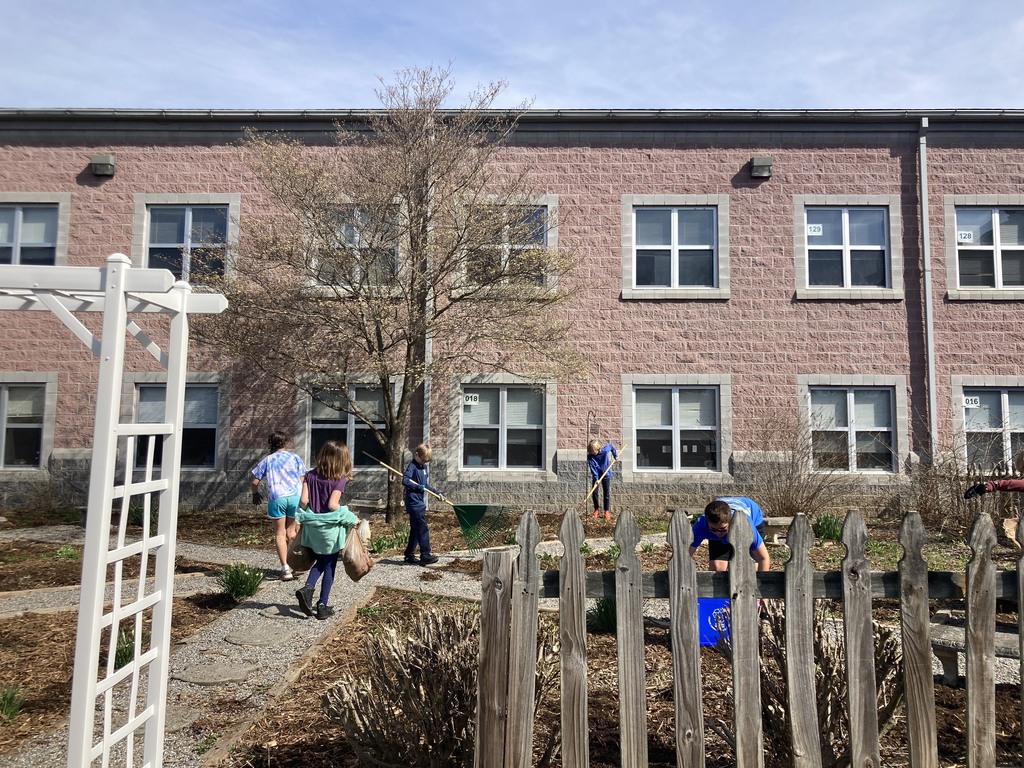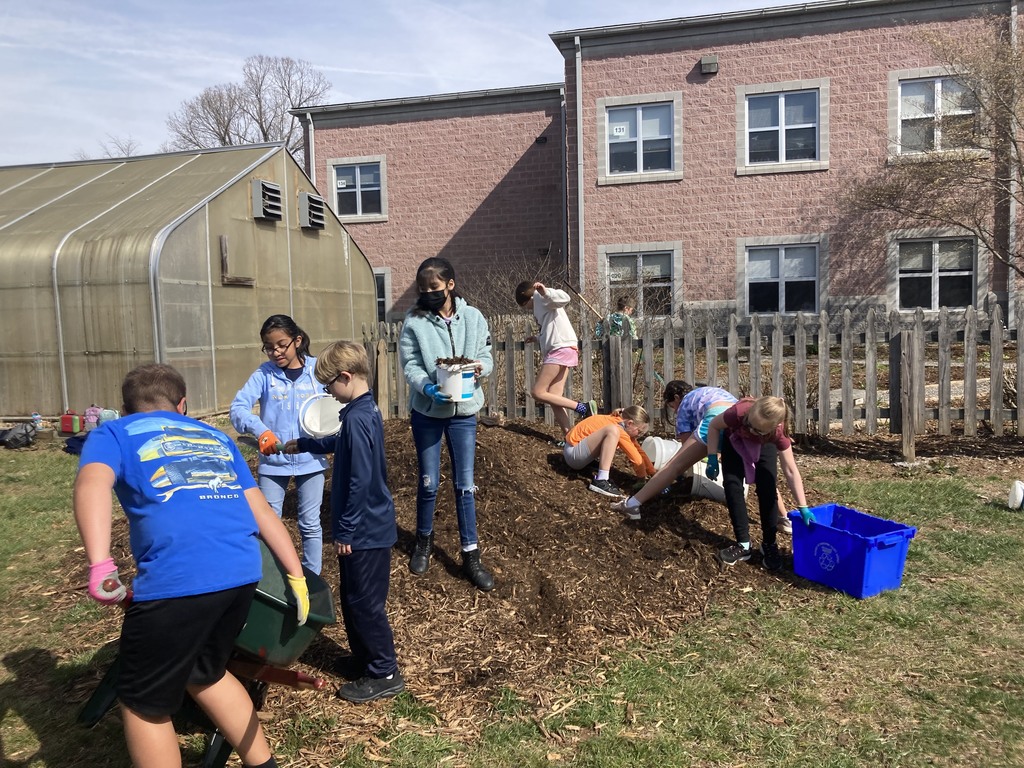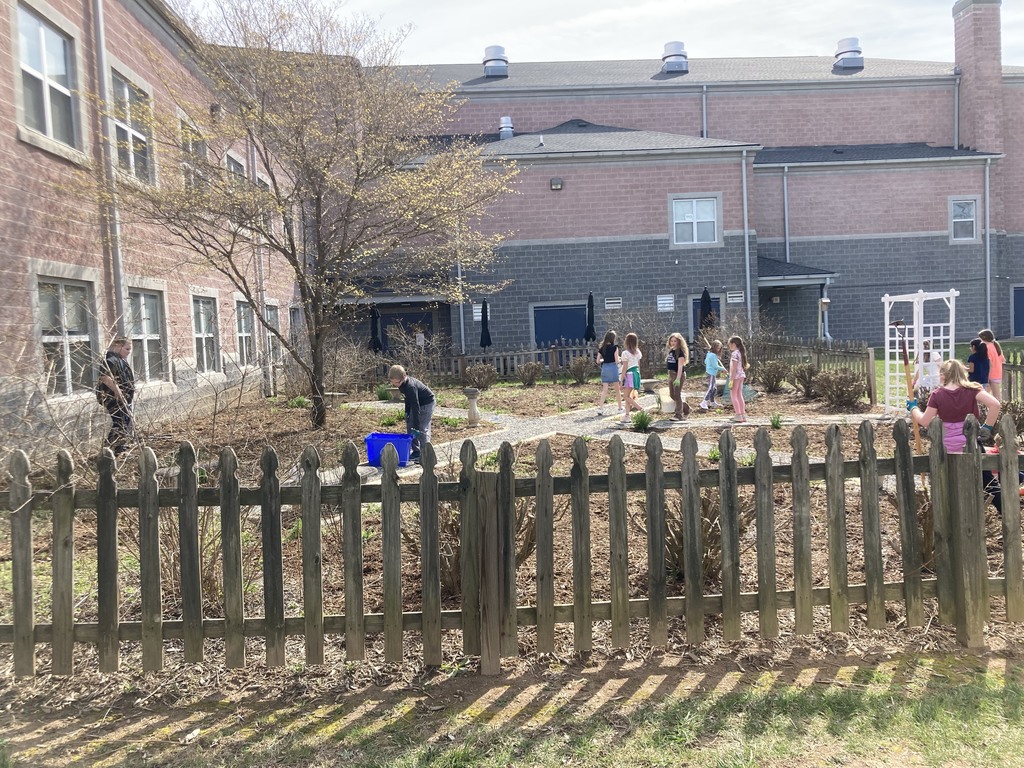 Mr. Oliver's fourth-grade class has been learning about the different forms of energy and how energy can be transferred from one form to another. Students became domino designers to model kinetic and potential energy transfer.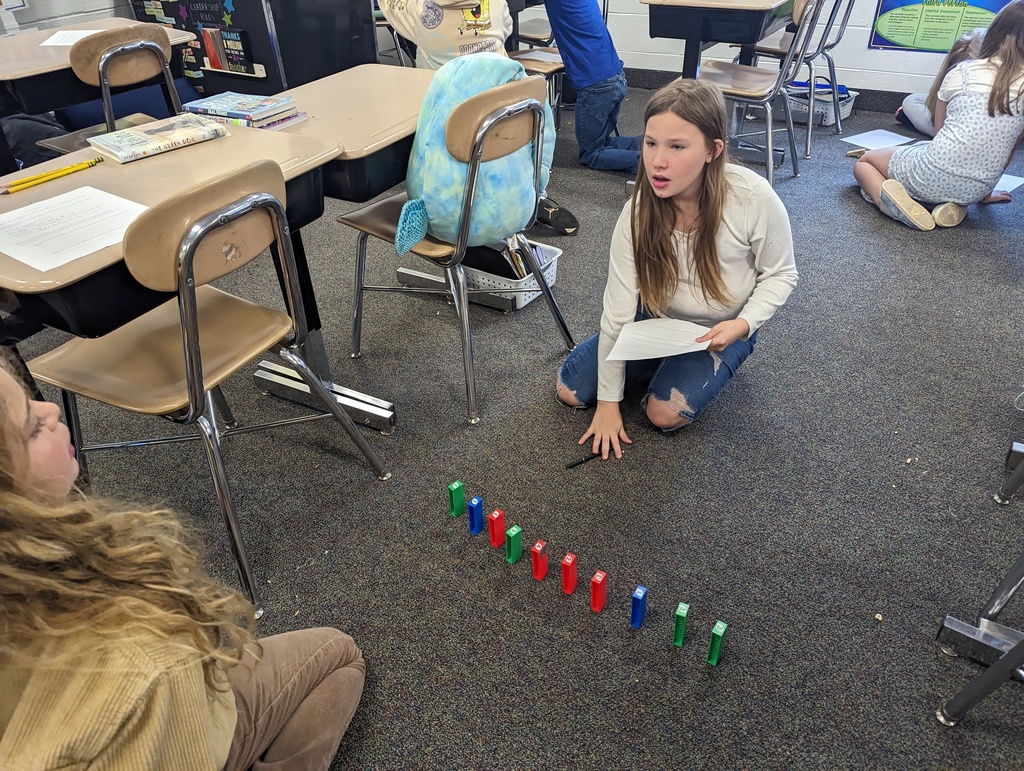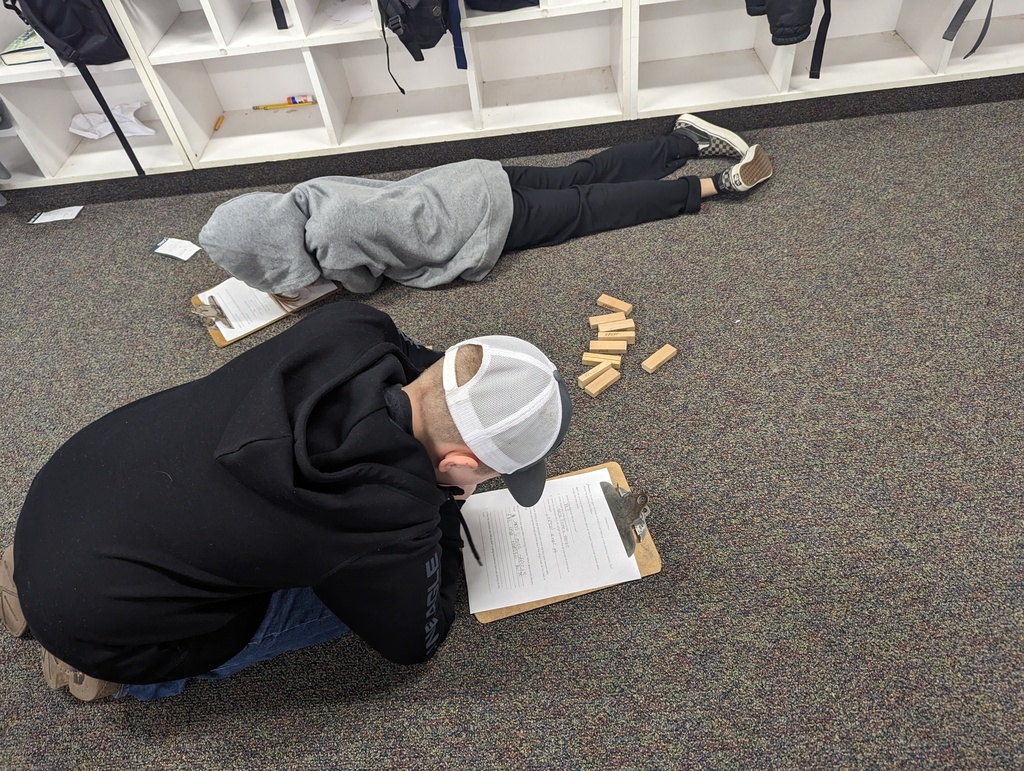 During our Wit and Wisdom studies recently, we have been learning about immigration. This morning we were able to learn a bit from Nathan about Guatemala and immigrating from Guatemala to the US! Nathan's dad was the first in his family to immigrate from Guatemala. We loved hearing all about his experiences.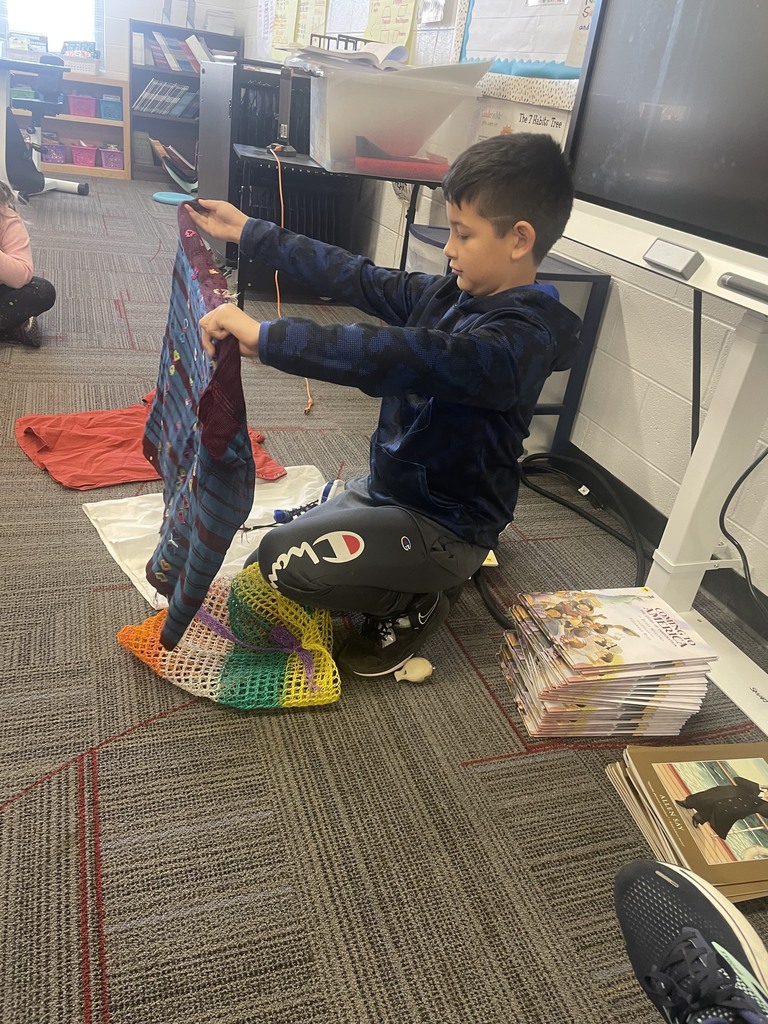 Mrs. Hamilton's second grade class, St. Patrick's Day. They are lucky to be in class together!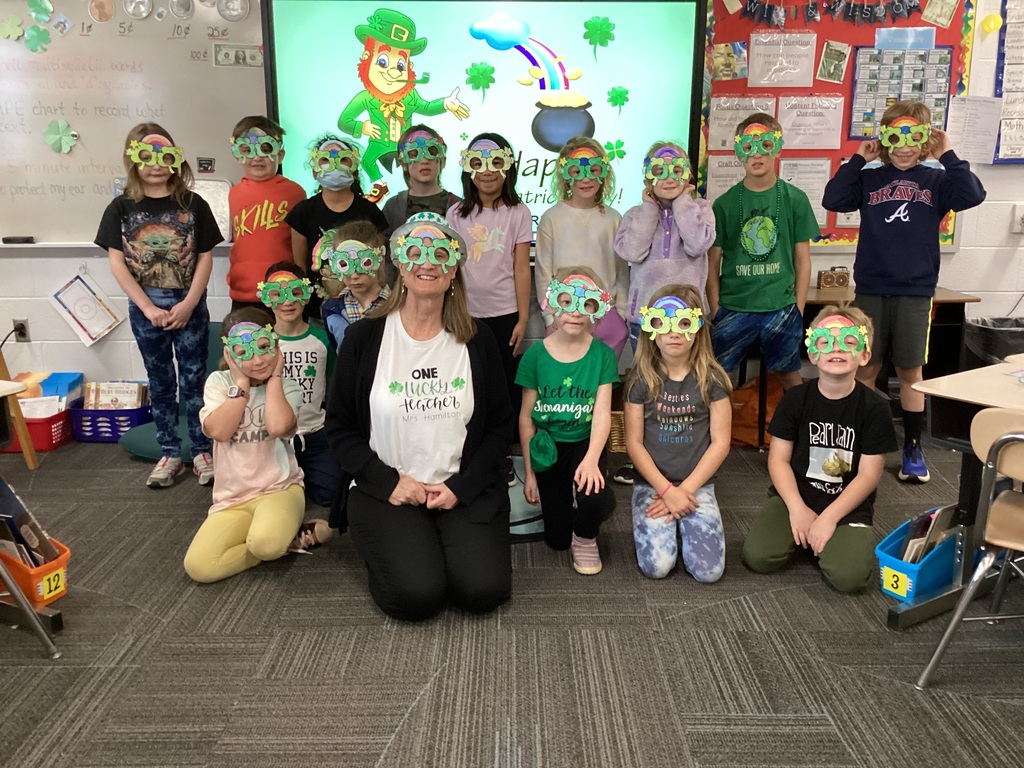 Before and After: Our garden club at Weaverville Elementary would like to thank our incredible volunteers for helping revitalize our greenhouse from weeding to pressure washing. Students are eager to get inside and plant seeds at our next club meeting. If anyone would like to donate more potting soil, our club would greatly appreciate this!