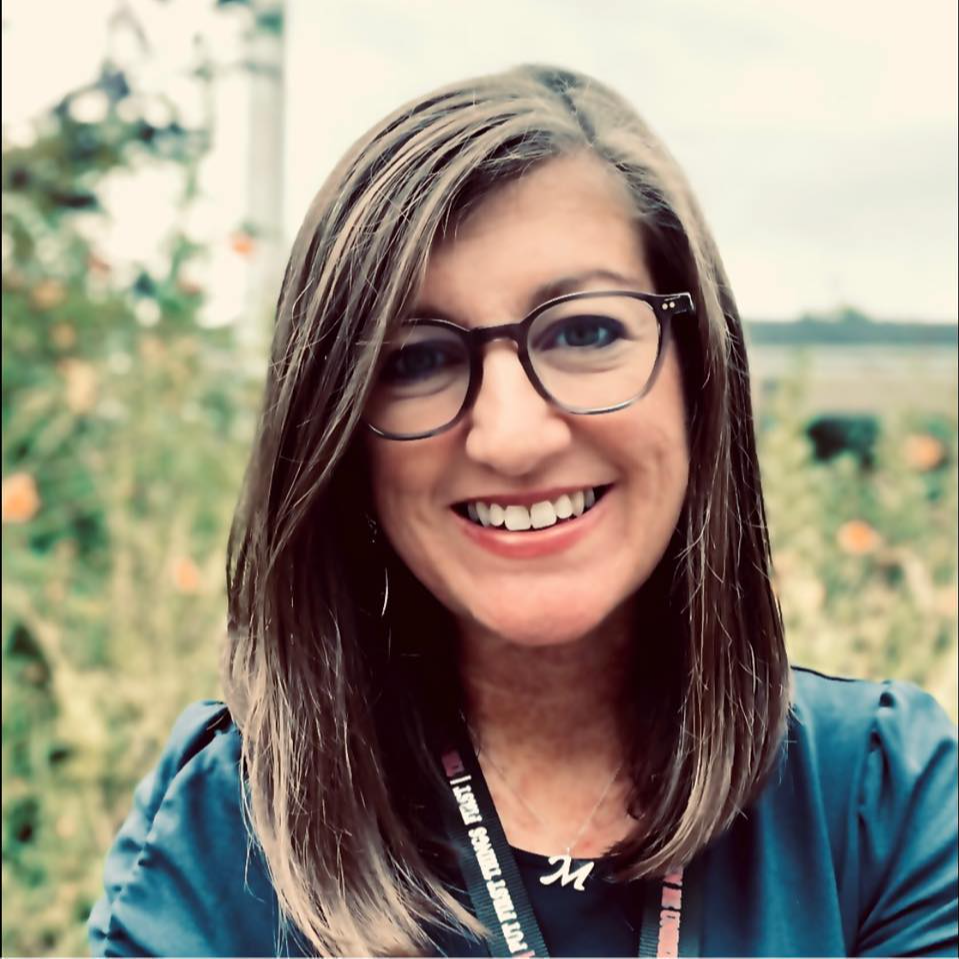 Mary Nichols
Principal
mary.nichols@bcsemail.org
Phone: 828.645.3127
Fax: 828.645.5129
About Mrs. Nichols:
In 2002, I earned my Bachelor of Fine Arts in Art/Art Education from the University of Georgia, and I started my career in education as an art teacher at a middle school in Paulding County, Georgia. My husband and I moved to Fort Collins, Colorado in 2006, where I began work on my master's in Educational Leadership while teaching education classes to students in the Teacher Licensure Program at Colorado State University.
During my nine years in Fort Collins, I was the Gifted and Talented Coordinator for Poudre School District, while earning another master's in Gifted Education from the University of Northern Colorado, and then moved into the Principal/Director position at Rivendell School, an independent school in Fort Collins.
In 2015 our family moved to Asheville due to my husband's job. We were grateful to be able to move closer to our families with our two children, Hazel and Hank. I was an AIG teacher at Asheville Middle School during the 15-16 school year, and then moved to Claxton Elementary where I was assistant principal from 2016-2020, and principal from January, 2020- June, 2022.
My family and I moved to Weaverville in November 2021, and I am so excited to now be part of the North Buncombe district and Buncombe County Schools. My goals for the upcoming school year include getting to know our Weaverville Elementary students and families and supporting our staff in continuing the excellent work they do for students every day.
In our free time, our family loves attending our childrens' sporting events, hiking and camping, and watching Georgia Football (Go Dawgs!). I'm looking forward to a great school year at Weaverville Elementary!