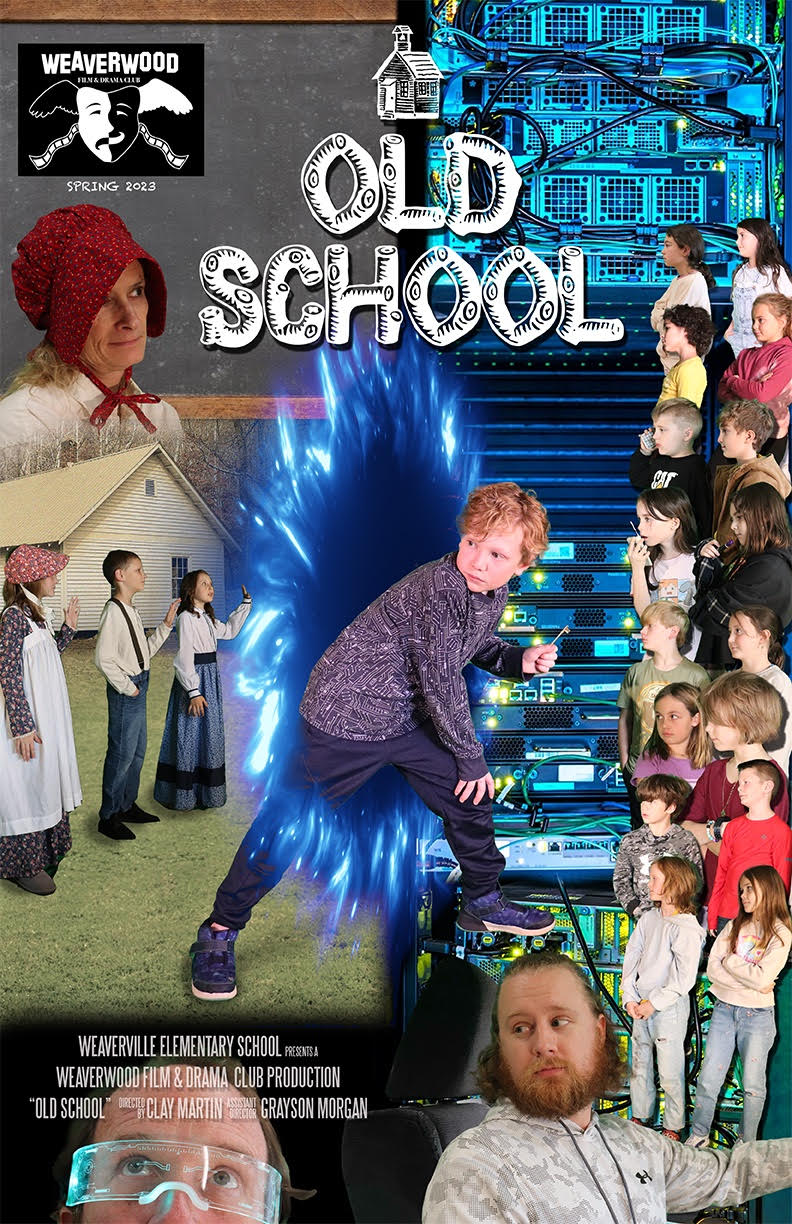 Weaverville Elementary offers a variety of after-school clubs based on student interest and staff talents. These clubs which are sponsored by WvES staff members and typically meet from 2:30 until 3:15/3:30. Please contact the school for an up to date offering. Here are some clubs that have been sponsored in the past:
Battle of the Books (4th Grade)

Weaverwood Film and Drama Club (3rd & 4th Grades)

Chorus (3rd & 4th Grades)

Lego-Robotics (4th Grade)
We also have clubs that are offered by community organizations. These clubs meet on the school campus, and there is a fee to participate. You may contact the school if you are interested in any of these clubs.
Tennis Time

Bricks 4 Kids

Playground Stage